Glass Production
About half of all soda ash is consumed by the glass industry. The two largest segments are flat glass for automobiles, homes, and office buildings, and container glass for consumer products. Soda ash reduces the melting temperature of the sand used in glass formulations and helps aid in the "workability" or forming of the glass product. Our grade 260 dense soda ash particles are similar in size to silica sand, enabling the homogeneity of raw materials that is so important in producing high-quality glass products.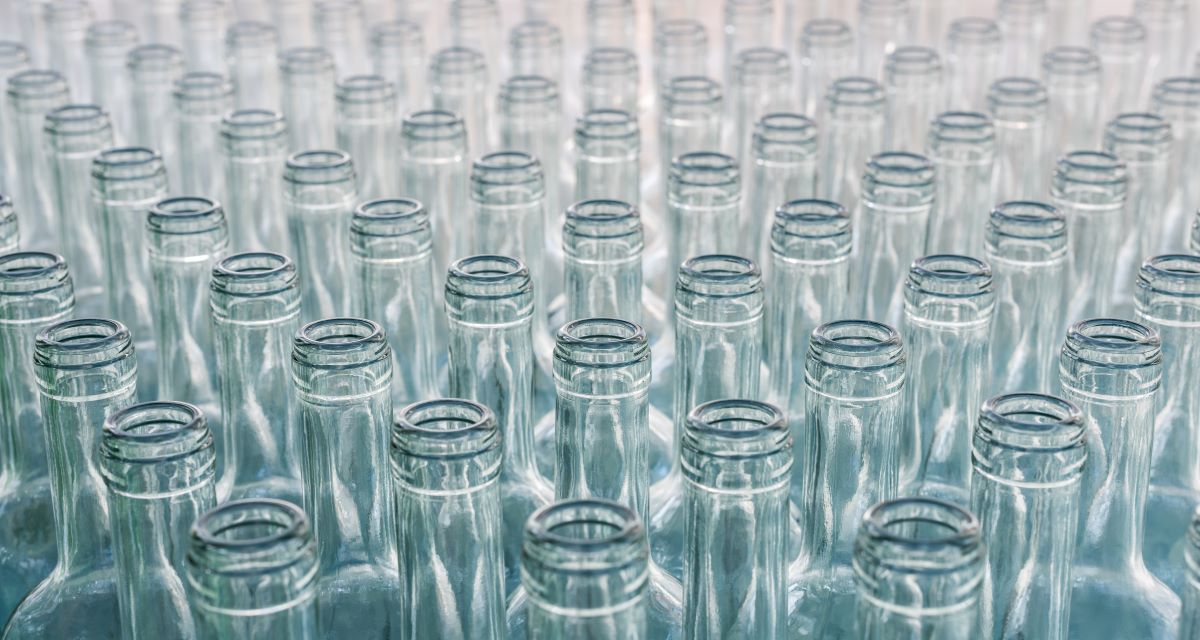 Energy Transition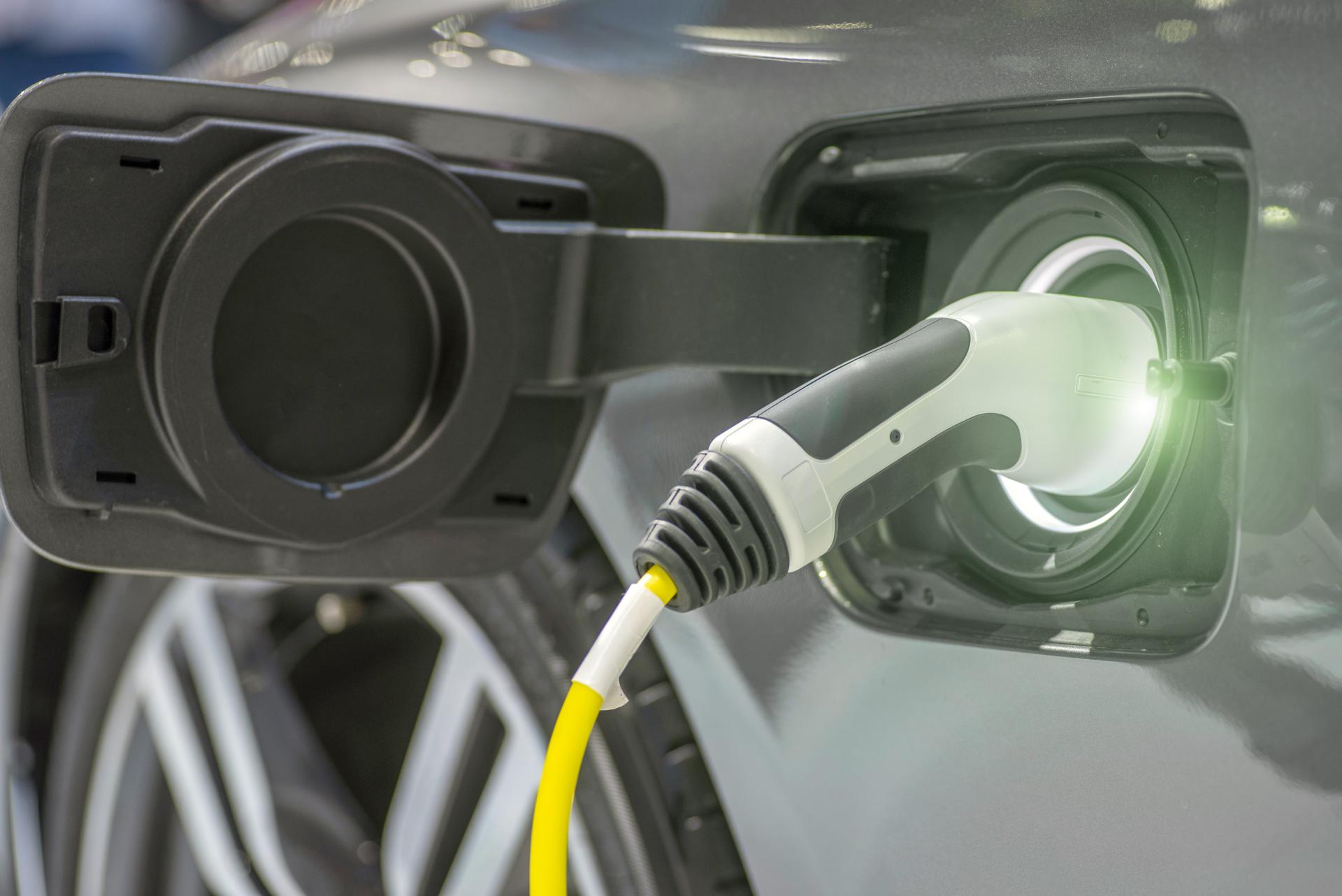 Soda ash is actively playing an increasingly important role in many green initiatives that are being used to help transition to a lower-carbon world. Soda ash plays a key role in the manufacturing of glass used in solar panels and is also used to convert lithium-rich brine or spodumene rock into battery-grade lithium carbonate, one of the building blocks of certain lithium battery designs for electric vehicles and battery storage applications. It is evident the world will need more soda ash to support the expected growth from these markets, and Genesis Alkali is well-positioned to take advantage of this growing demand.
Animal Nutrition
S-Carb® purified sodium sesquicarbonate and feed-grade sodium bicarbonate are used in the animal nutrition market. In dairy applications, these products provide a natural buffering agent for the digestive systems of cows. By neutralizing and buffering the digestive system, dairy production is maximized. For poultry applications, these products are used as a sodium source to maintain electrolyte balance, improve heat stress tolerance, enhance eggshell quality, and reduce the moisture content of litter.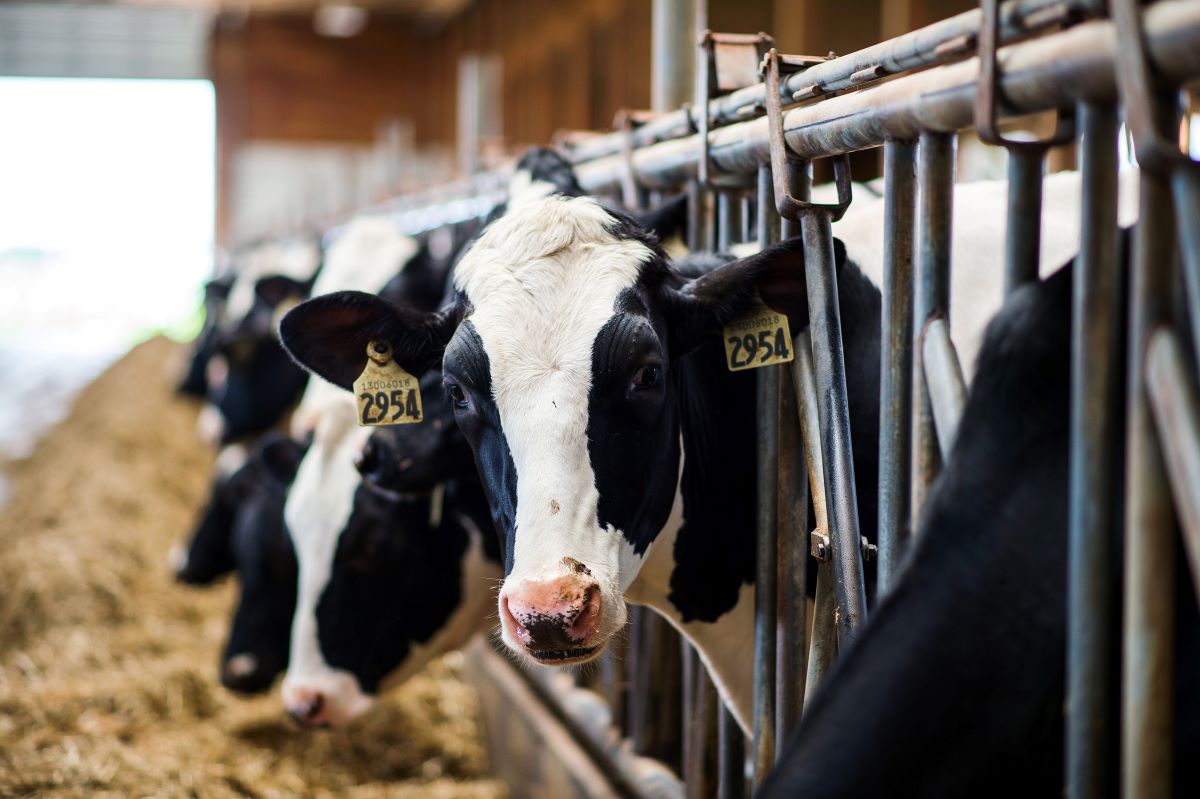 Chemical Manufacturing
Soda ash provides the sodium source for the manufacture of many materials, including sodium percarbonate, sodium phosphates, sodium sulfate, sodium sulfite, sodium acetate, sodium nitrite, sodium silicate, and sodium citrate. Soda ash can also be used as a functional substitute for caustic soda in applications such as pH adjustment, acid neutralization, and sodium chemical production. Caustic soda is used as the primary strong base in the chemical industry. Applications include detergent production, water treatment, oil drilling, fuel processing, biodiesel production, and more.
Cleaning and Sanitation
Soda ash and sodium bicarbonate are widely used in soaps, detergents, and other cleaning products as a good source of alkalinity and a carrier of surfactants and dyes. Soda ash is an effective precipitating builder for removing hardness ions from water. In the detergent manufacturing process, soda ash and sodium bicarbonate aid agglomeration and may be used to neutralize the acid form of anionic surfactants. These carbonates can also be hydrated to carry water as an inexpensive filler and to enhance the storage and dissolution properties of the detergent. All of our carbonate products can be used as an economical source of alkalinity, buffering, or water conditioning in mildly concentrated liquid formulations.
Cosmetics and Personal Care
Sodium sesquicarbonate (Sesqui™) and sodium bicarbonate are used in formulating bath, skin, and hair products. They are also used to control the acid balance of cosmetics. In some personal care products, sodium bicarbonate may be used as a deodorant. Genesis Alkali's natural and Organic Materials Review Institute (OMRI) listed ingredients are essential to the growth of the Cosmetics and Personal Care industry.
Food Industry
Sodium bicarbonate, also known as baking soda, is used in virtually all leavening systems for the preparation of baked goods. Genesis Alkali USP-grades meet the United States Pharmacopeia and Food Chemical Codex Specifications. Our sodium bicarbonate is listed with the Organic Materials Review Institute (OMRI) for organic production in food processing and handling. With this listing, we help our customers by contributing to their organic ingredients list.
Industrial
A wide variety of industrial applications use sodium bicarbonate as an abrasive agent in soda blasting for removal of surface coatings, as the buffer against large pH swings in industrial and swimming pool treatments, and as a source of CO2 in chemical manufacturing. The odor absorption characteristics of sodium bicarbonate are important for kitty litter and carpet deodorizer formulations. Sodium bicarbonate is environmentally friendly, making it the preferred choice in many of these applications.
Pharmaceutical
Genesis Alkali USP-grade products may be used as an excipient in pharmaceutical applications. Effervescent tablets designed for oral delivery systems in the pharmaceutical and dietary industries are growing in popularity in the United States and often contain sodium bicarbonate. Hemodialysis-grade sodium bicarbonate is a component in life-saving dialysis for millions of patients whose kidney function is compromised.
Pulp and Paper
Soda ash and sodium bicarbonate provide useful benefits in the pulping process and in the neutralization of effluent streams. Primarily dense ash is used in water treatment throughout a paper plant and in coating formulations; it can be a major component in some pulp digestion and bleaching processes. Soda ash has been substituted for caustic soda when caustic prices rise. In the Kraft paper process, soda ash plays a major role both as a vital constituent for minor pulping and as an intermediate chemical formed in the regeneration process.