Refined sodium sesquicarbonate, or S-Carb® is a pure, free-flowing crystalline product commonly used in dairy cows to maintain rumen pH and poultry to maintain electrolyte balance. Genesis Alkali has been an established supplier of S-Carb® to the feed industry for over 25 years.
What It's Used For
Genesis Alkali is a leading producer of refined sodium sesquicarbonate (S-Carb®). S-Carb® is a crystalline product that is non-hydroscopic and produces less dust than other commercially available sodium buffers.
In lactating dairy cow diets, S-Carb® is used as a buffer to maintain rumen pH, reduce risk of butterfat depression in low-fiber diets, and aid in fiber digestibility. S-Carb® is utilized in poultry diets to maintain electrolyte balance, improve heat stress tolerance, and to reduce wetness in litter. It also improves eggshell quality when used in a layer diet.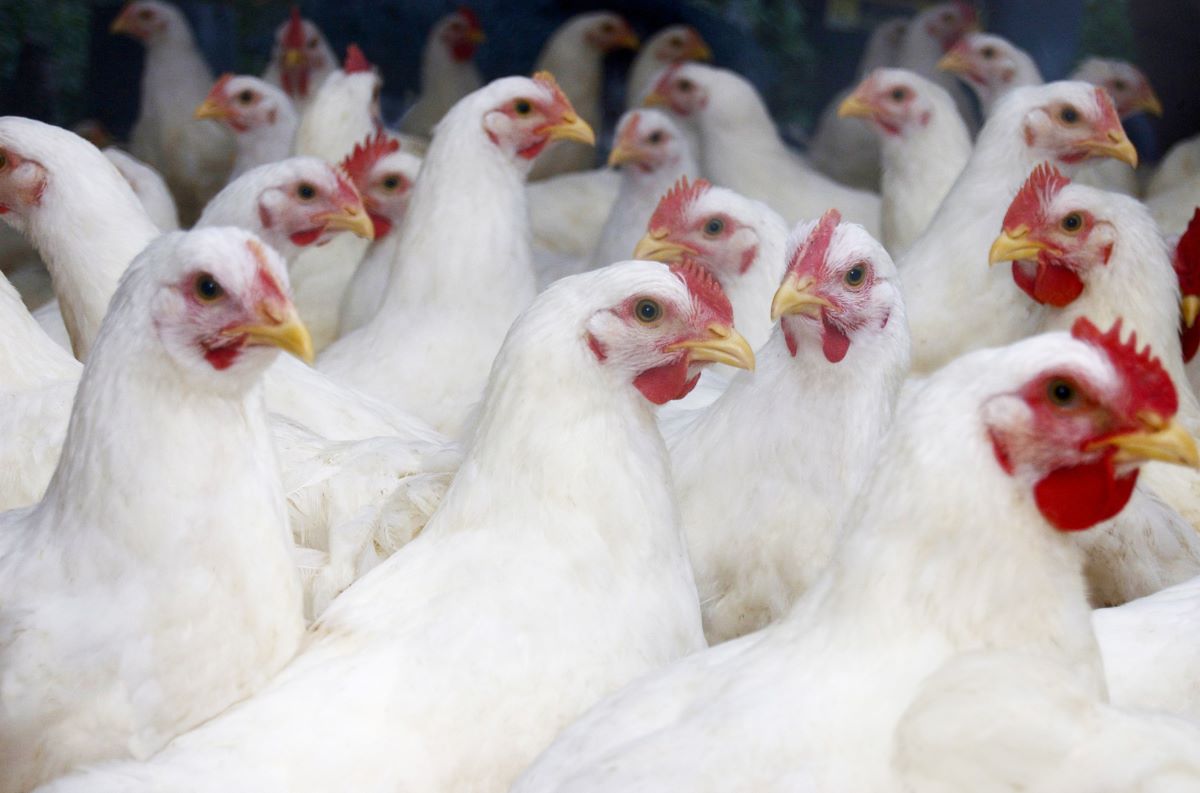 How It's Available to Customers
S-Carb® is available for customers as a dry granular bulk product or packaged in supersacks or bags. The bulk can be loaded in covered hopper railcars, covered hopper truck trailers, or pneumatic truck trailers.
SDS / TDS / Product Documents
Access technical data for all of our soda ash products by downloading the associated Safety Data Sheet (SDS) and details in the Technical Data Sheet (TDS).